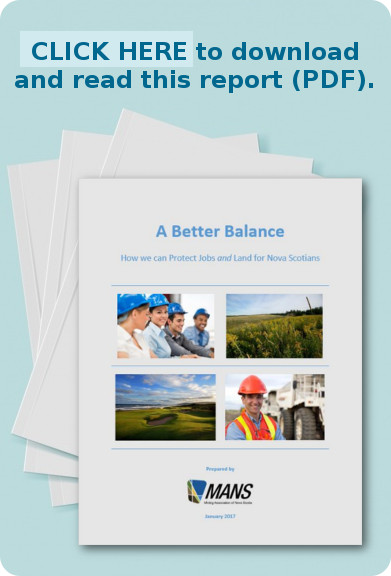 Are all protected areas ecologically-unique?
Some people believe all protected lands are ecologically-unique and important.
The truth is a lot of protected land is basically the same as unprotected land.
Protected areas include:
clear cuts
pipeline corridors
former mines, quarries and pits
logging roads
and land that is natural but not extraordinary
The process for choosing protected lands was not perfect. Some protected areas are ecologically-unique. Others are just average, or have traditionally been economic lands.
Beautiful, natural lands are important, but so is creating jobs. So is growing the economy so our kids won't have to move away for work, and so we can pay for programs like health and education.
We need to have a practical dialogue about protecting land and protecting jobs.